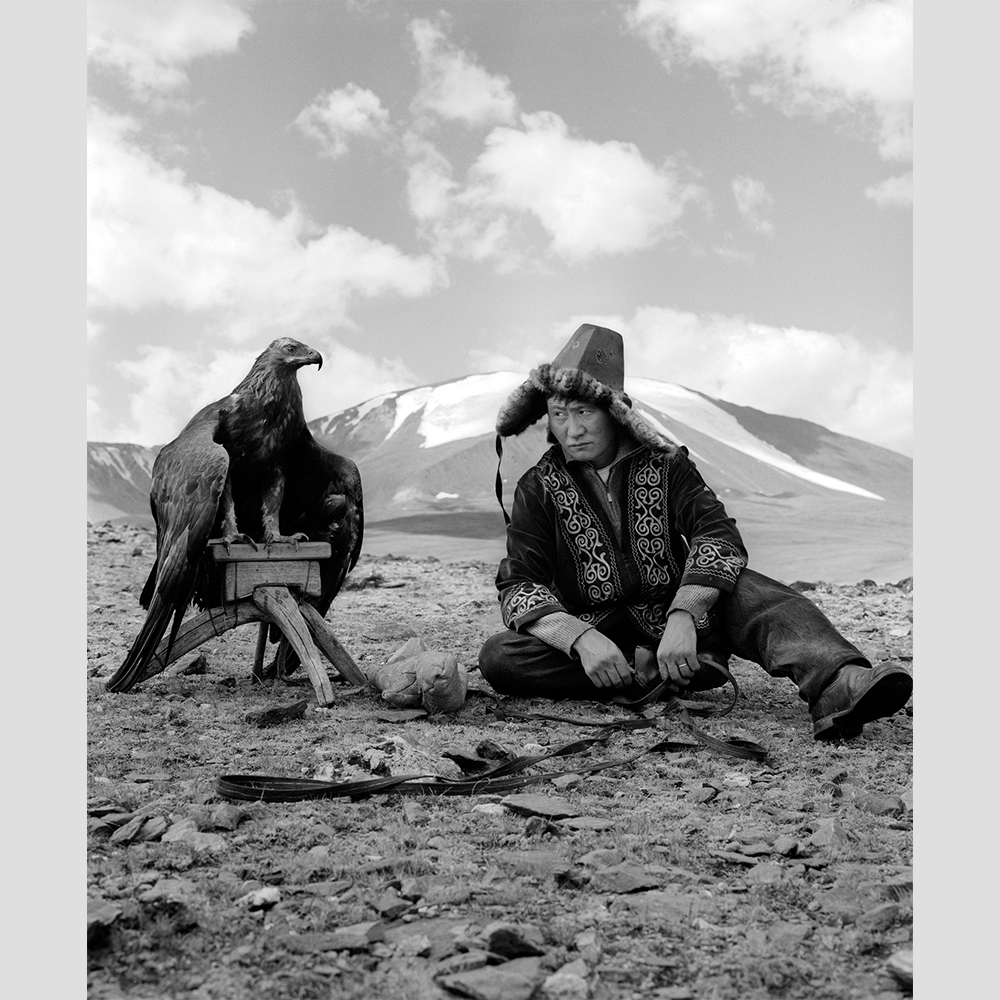 title:

start date:

Mon 1 February, 19:00

organisation:

Fotografencafé Kasteel Woerden

place:

Kasteel 3 Woerden, The Netherlands

admission:

free admission

more info:
Photographers café Woerden invited Jeroen Toirkens. During a one hour lecture the visual anthropologist show his insinuatingly pictures. He creates an intimate view on people who life in the arctic north. Living in the last wilderness of Europe.
Afterwards he will be available for a talk at the long table. Six image masters will review portfolio's. So take your portfolio map and show your pictures. Before the start of the event there you can join the photographers diner (€ 15,-) and meet new photo friends.
Categories
photo meeting