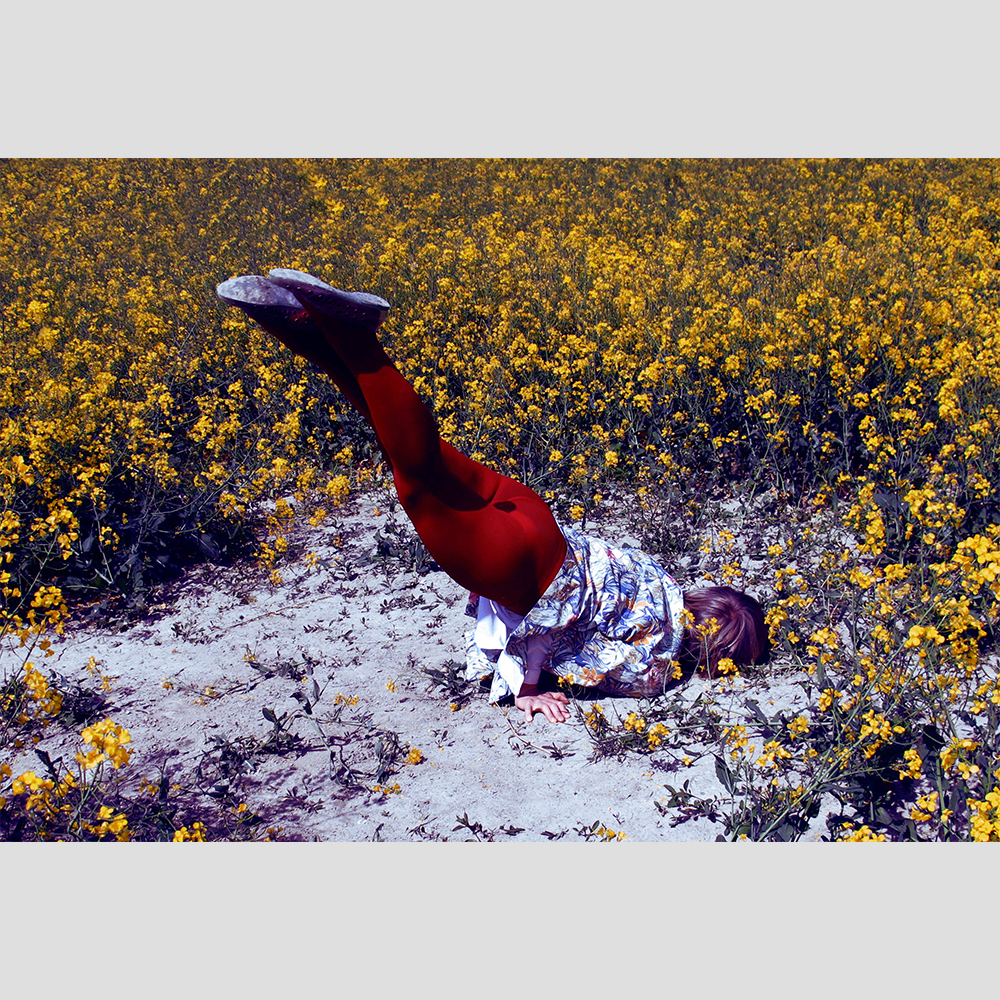 title:

start date:

Sat 6 February, 11:00

end date:

Sun 8 May, 17:00

organisation:

Museum Het Valkhof

place:

Kelfkensbos 59 Nijmegen, The Netherlands

admission:

At the door € 11,00

more info:
Extended III is the third exhibition of staged photography in museum Valkhof. Twelve Dutch photographers show their recent work. Nelly Voorhuis selected 70 artworks, presenting a colorful representation of contemporary Dutch staged photographers. Initiator and Photographer Ruud van Empel composed the exhibition.
The photographers created their own reality. Everything in the picture is calculated and composed carefully. Change is expelled as far as possible. Visitors will be amazed, astonished and confused wondering through the exhibition.
During the exhibition the museum organizes several workshops.  Titled: Photography difficult? Just do it. Themes are light scribing, animation, little people, portrait and architecture.
Categories
exhibition