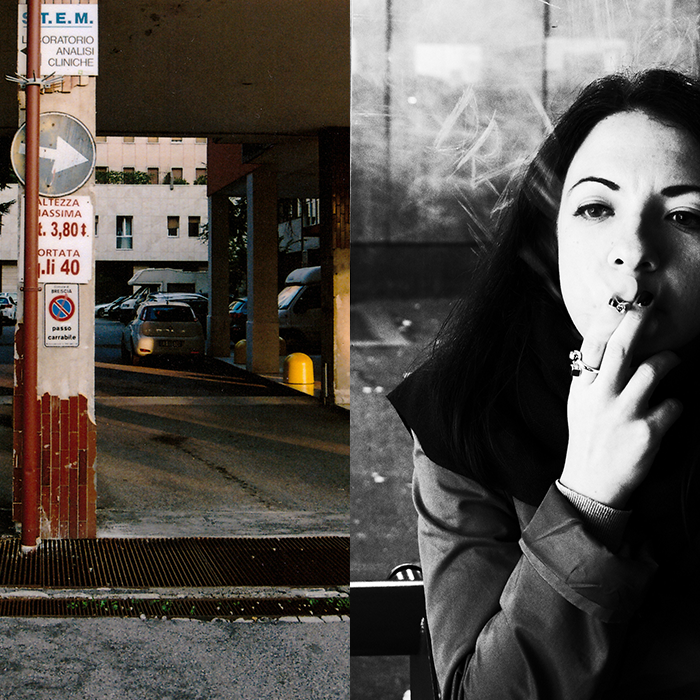 title:

start date:

Sat 3 February, 16:00

end date:

Sun 25 March, 18:00

organisation:

RAW Streetphoto Gallery

place:

Coolsestraat 75 Rotterdam, The Netherlands

admission:

free admission

more info:
RAW Streetphoto Gallery is very proud to announce for the first time a duo exhibition by Marth Von Loeben and Luigi Malatacca;  "Place, where I belong."
The expo is about the diverse vision of the home-city with the eyes of a photographer: it can be melancholic, surprised, excitement or disappointed. Multiple feelings regarding the home-place are depicted by photographers and transferred into a story.
With this new exhibition, the gallery looks to expands the vision and possibilities of street photography.
opening times:
wed-fri 18.00-20.00
sat 13.00-18.00
Categories
exhibition