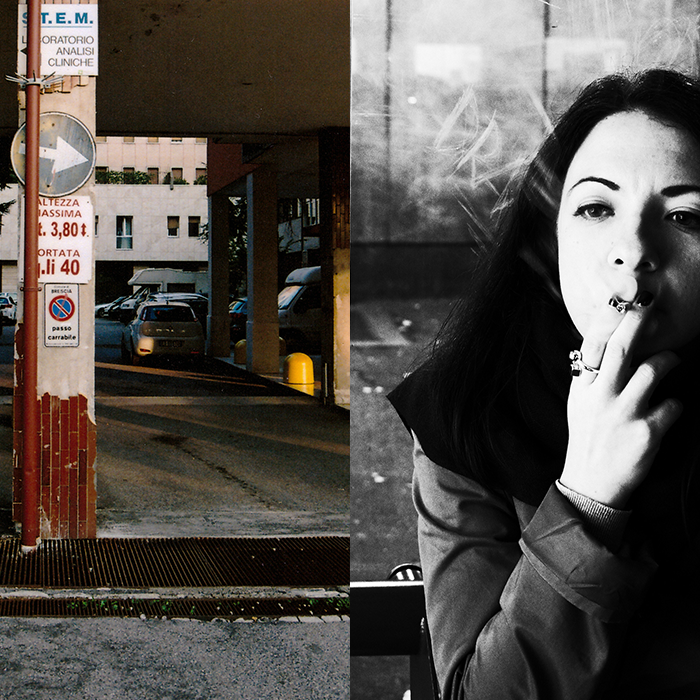 title:

start date:

Sat 3 February, 16:00

organisation:

RAW Streetphoto Gallery

place:

Coolsestraat 75 Rotterdam, The Netherlands

admission:

free admission

more info:
The opening of the latest exhibition of upcoming gallery RAW Streetphoto Gallery.
RAW Streetphoto Gallery is very proud to announce for the first time a duo exhibition by Marth Von Loeben and Luigi Malatacca;  "Place, where I belong."
The expo is about the diverse vision of the home-city with the eyes of a photographer: it can be melancholic, surprised, excitement or disappointed. Multiple feelings regarding the home-place are depicted by photographers and transferred into a story.
With this new exhibition, the gallery looks to expands the vision and possibilities of street photography.
I'll be there as I'm intrigued by the theme.Hope to see you there.
Categories
exhibition