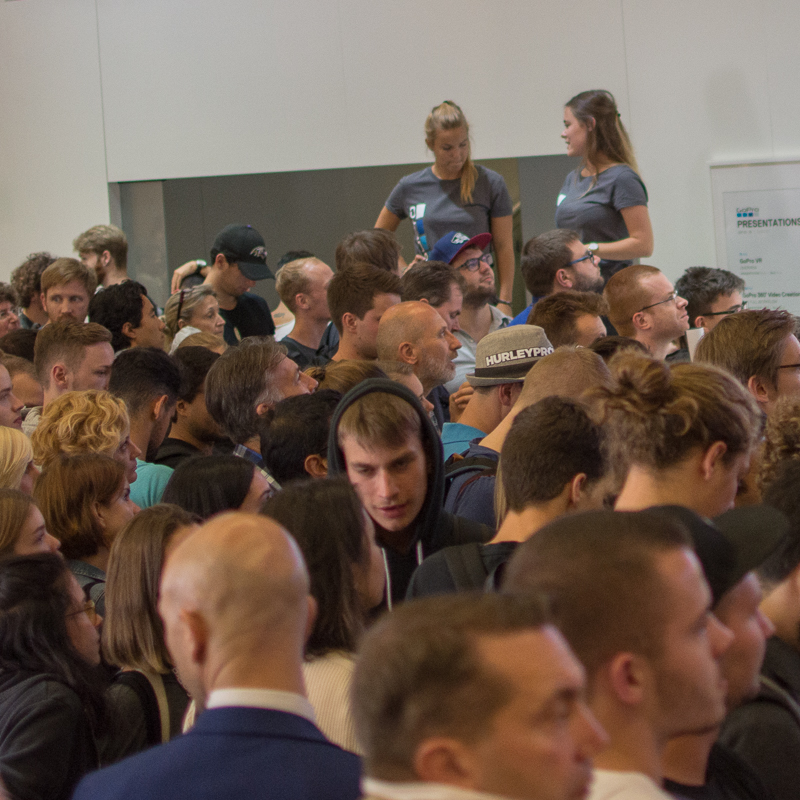 title:

start date:

Fri 17 March, 09:30

end date:

Sun 19 March, 17:00

organisation:

PL-multimedia

place:

Berencamperweg 4-12, 3861 MC Nijkerk, The Netherlands

admission:

Registration € 10,00

more info:
Three days of 80+ stands showing off the latest and greatest products. With some possibilities to try and buy.
Interesting lectures, including one by the winner of "World Press Photo 2017", Brent Stirton
. Several expositions are hanging throughout the hall. Professional Imaging 2017 has a lot to offer for both consumers and professionals.
So I'm sure you will find something sparking your interest.
Categories
photofair