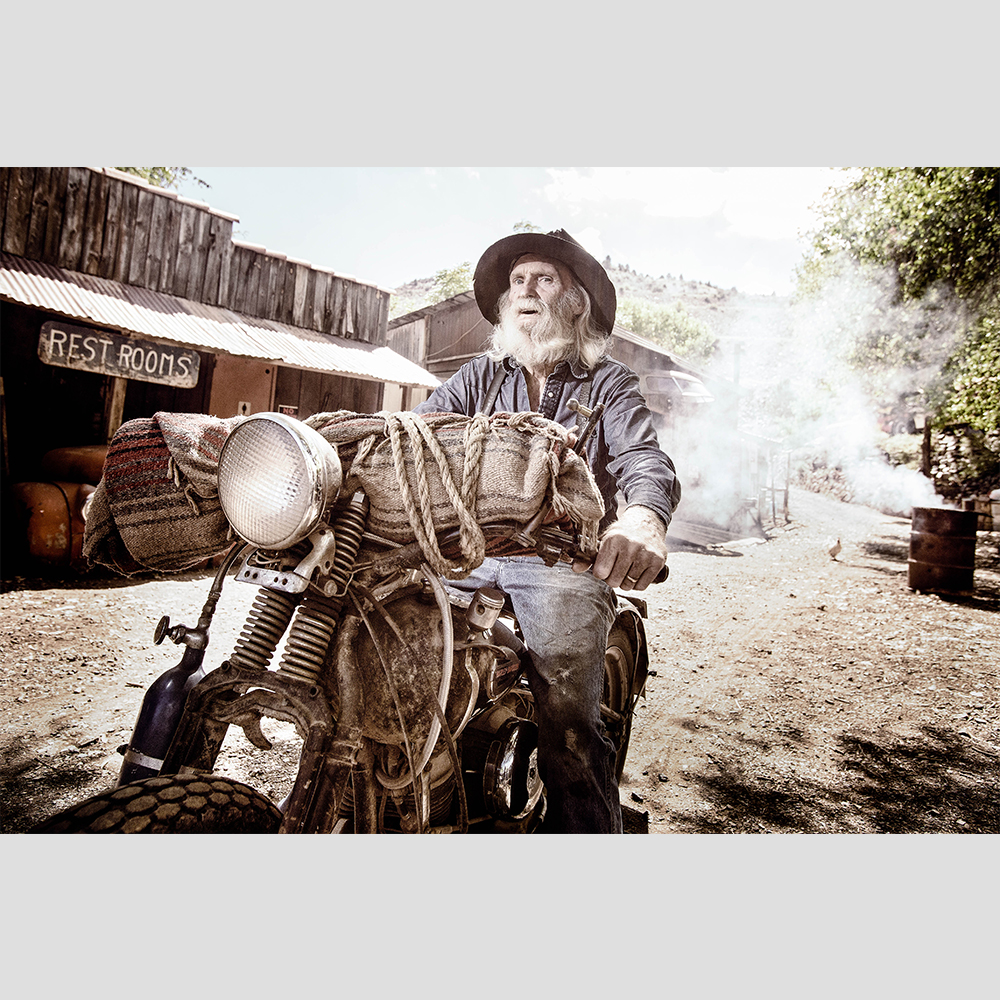 title:

start date:

Sat 12 March, 09:30

end date:

Mon 14 March, 17:00

organisation:

Professional Imaging

place:

De loods, Berencamperweg 4 Nijkerk, The Netherlands

admission:

Registration € 10,00

more info:
Professional Imaging is a three days during photo event where professionals meet prosumers.
Photo tradesman show their latest equipment. In the Adobe Theatre there will be lectures of famous national and international photographers. To name a few:  Joel Grimes, Dracorubio, Ahmet Polat and Martin Hogeboom. In the live shoot theatre you see the masters at work. Learn how they create their pictures.
Categories
photofair