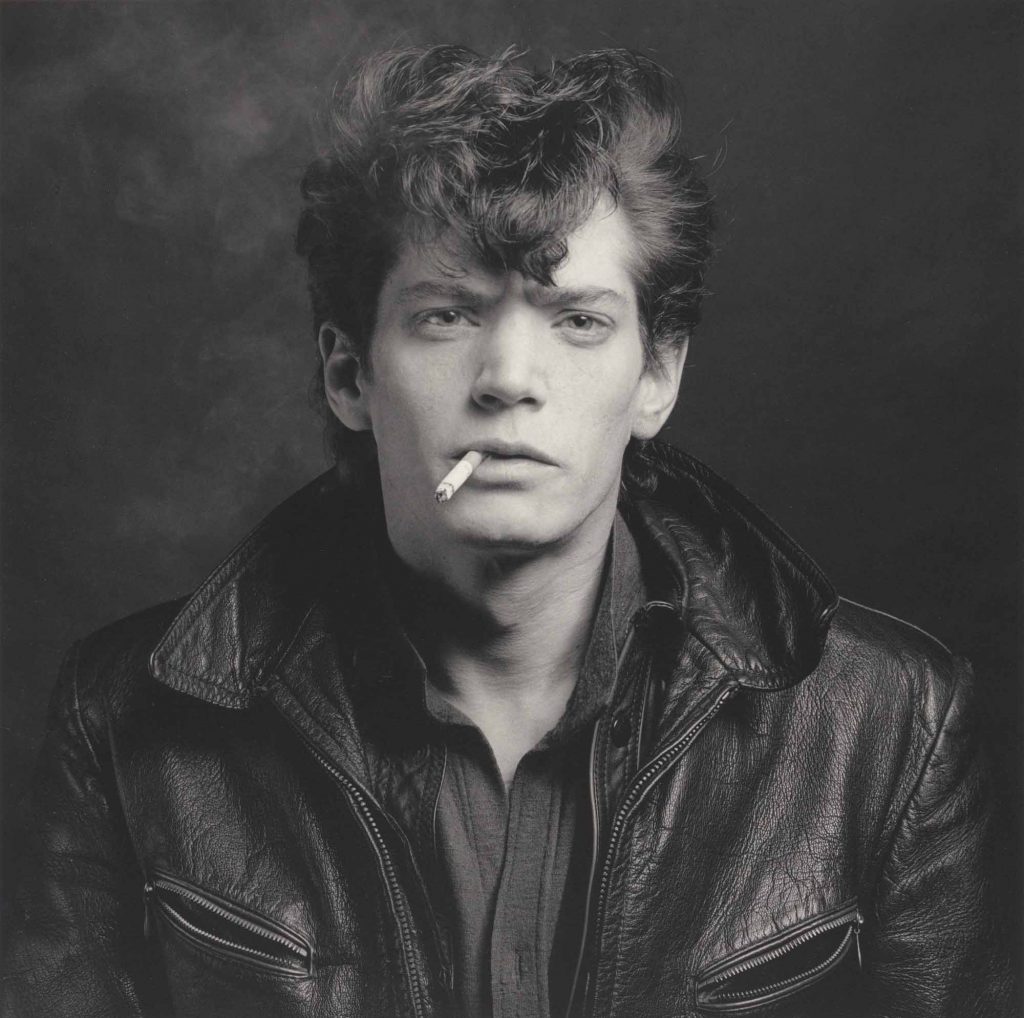 title:

start date:

Sat 22 April, 10:00

end date:

Sun 27 August, 17:00

organisation:

Kunsthal

place:

Museumpark Westzeedijk 341 3015 AA Rotterdam, The Netherlands

admission:

At the door € 12,00

more info:
Kunsthal Rotterdam will present a large-scale retrospective of the life and work of Robert Mapplethorpe (1946-1989), one of the most influential artists and photographers of the 20th century. More than two decades after his death, his work remains controversial and tests the limits of what is artistically possible.
More than 200 objects throw new light on his preferred genres: portraiture, self-portraiture, the nude, and still life. With his photography and personality – intense and insistent – Mapplethorpe breaks down the boundaries between life and art. His passionate desire to achieve aesthetic perfection forms the core of his work. The exhibition focuses on what Mapplethorpe called 'perfection in form', which shows in his fascination with sexual fetishism and in his almost tangible floral petals.
The exhibition focusses on the trajectory from his improvisational beginnings to the highly controlled studio practice he developed while seeking aesthetic perfection.
The combination of in-your-face sexual images and impressive technical mastery attracted very widespread attention and launched Mapplethorpe's national and international career. His refined, sculptural and technically perfect floral still lifes also display Mapplethorpe's predilection for sensitively illuminated and balanced compositions.
Full photo credits: Robert Mapplethorpe Self-Portrait (1980)
Gelatin silver print Gift of The Robert Mapplethorpe Foundation to the Los Angeles County Museum of Art and The J. Paul Getty Trust
Categories
exhibition