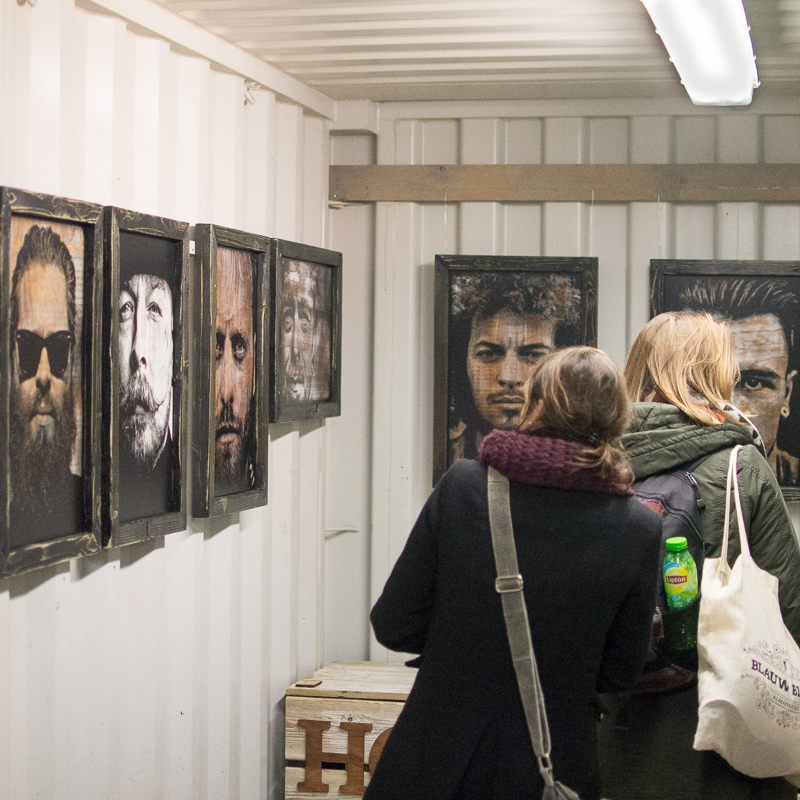 title:

start date:

Thu 8 February, 18:00

end date:

Sun 11 February, 20:00

organisation:

Rotterdam Photo

place:

Deliplein Rotterdam, The Netherlands

admission:

free admission

more info:
The third edition of Rotterdam Photo is here! 20+ Shipping containers are transformed into exhibition spaces. This years theme is FAKE-TRUTH
Looking at the list of exhibitors I see a nice mix of styles. It seems the festival made some excellent choices in their selection process. Pretty sure there will be a lot of inspiration, for me anyways.
In addition to the exhibitions, Rotterdam Photo organises talks, workshops and a fringe program with music and displays on digital screens in the city.
As it is outside, please dress warmly. There will be fire pits and some food trucks to warm up. You can also try the establishments on/surrounding the Deliplein.
Categories
exhibition