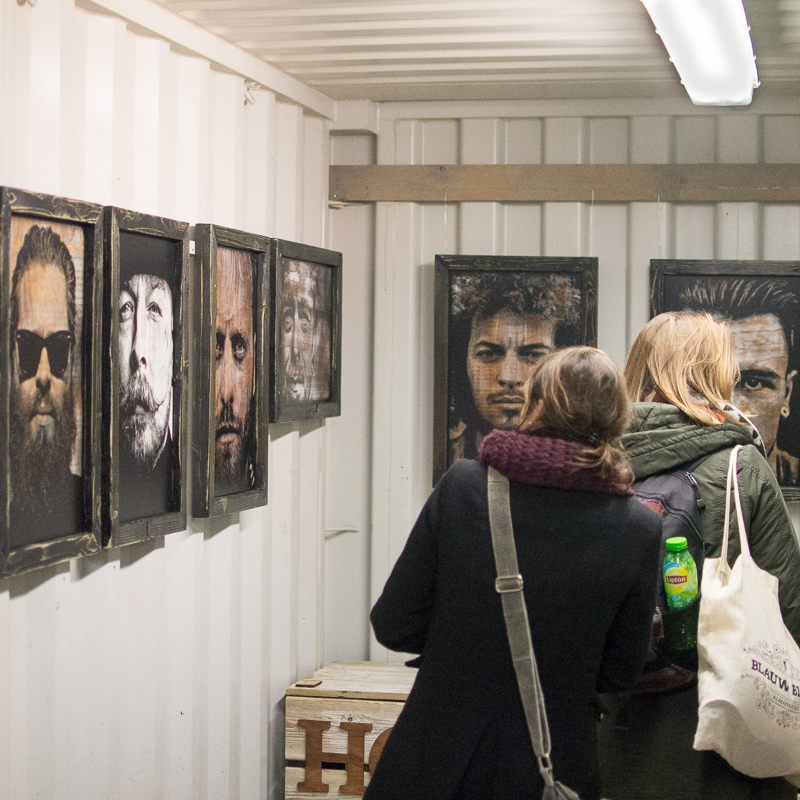 title:

start date:

Thu 9 February, 00:00

end date:

Sun 12 February, 20:00

organisation:

Rotterdam Photo

place:

Deliplein Rotterdam, The Netherlands

admission:

free admission

more info:
The second edition of Rotterdam.Photo is here! 20+ Shipping containers are transformed into exhibition spaces. There will be screenings, lectures, activities and workshops.
Looking at the list of exhibitors I see a nice mix of styles. Seems the festival made some good choices in their selection process. Pretty sure there will be a lot of inspiration, for me anyways.
As it is outside, please dress warm. There will be firepits and some food trucks to warm up. You can also try the establishments on/surrounding the Deliplein, they're quite good.
Categories
exhibition