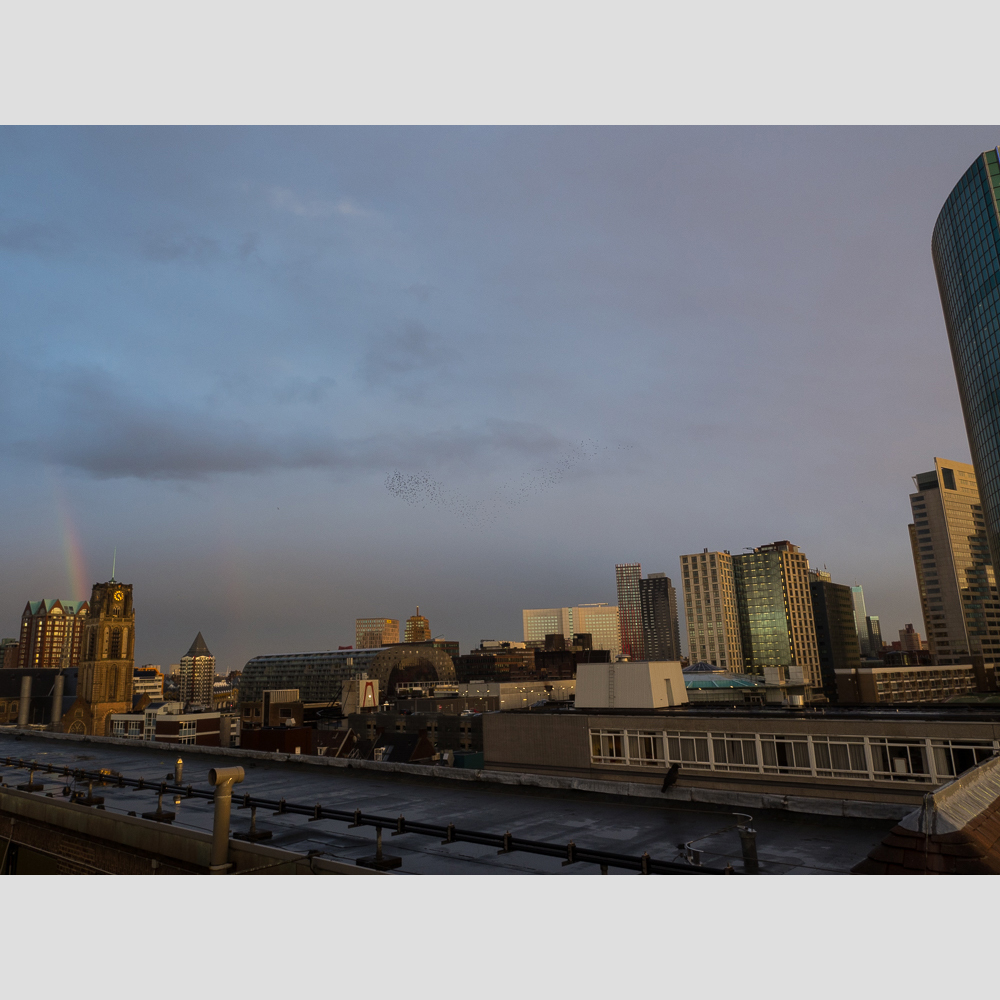 title:

start date:

Fri 10 June, 10:30

end date:

Sun 12 June, 17:00

organisation:

rotterdamse dakendagen

place:

Several places Rotterdam, The Netherlands

admission:

Registration € 15,00

more info:
Discover the skyline of Rotterdam from another point of view. From June 10 until June 12 the second edition of the rooftop days will take place.
On the program you find Friday afternoon drinks, silent disco's, concerts, bars, silent cinema's and even sport events. You can spot them on one of the forty different locations on public and private roofs in town.
Categories
exhibition