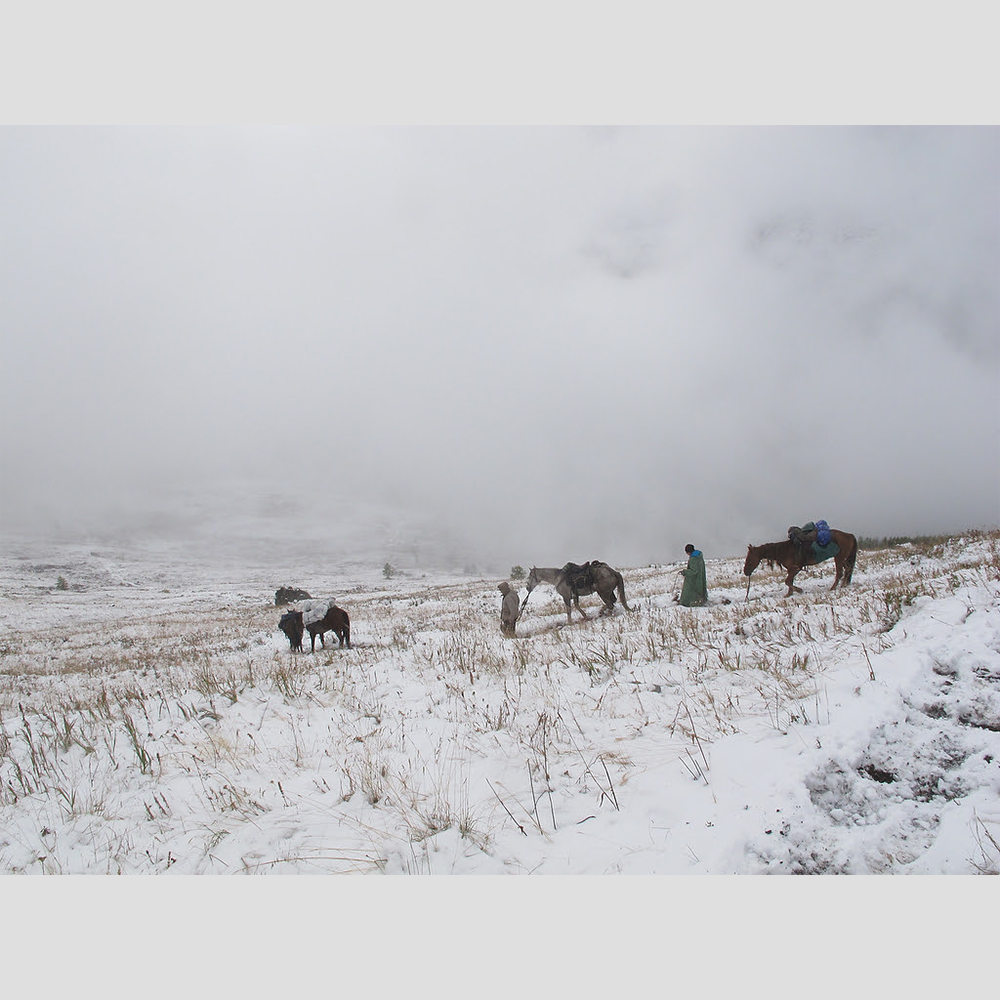 title:

start date:

Sun 17 January, 13:00

end date:

Sun 10 April, 17:00

organisation:

De Ketelfactory

place:

Hoofdstraat 44 Schiedam, The Netherlands

admission:

free admission

more info:
For seven years explorer, adventurer and photographer Arita Baaijens wandered through the Altai mountains, searching for paradise. According to the legend, the place where paradise once was established. She discovered why some places are sacred to the locals. She experienced the bounding between landscape and spirit.
During the exposition 'Searching for paradise' you can experience the spirit of the landscape. An installation brings you close to the Altai mountains. Will you discover paradise yourself?
Find out more about Arita Baaijens and her quest in a radio interview on Kunststof radio.
Categories
exhibition