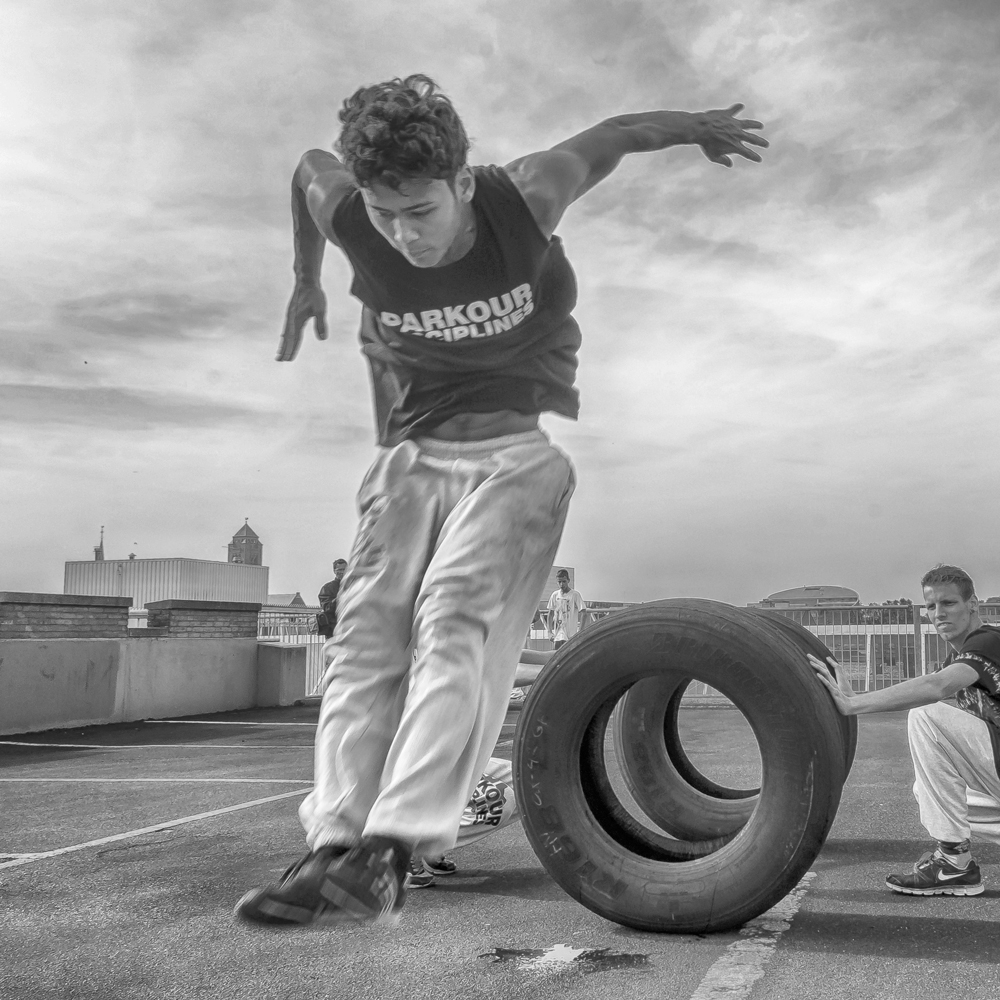 title:

start date:

Sun 4 October, 10:00

organisation:

Urban Photo Collective

place:

Pastorijstraat 8, Doel (Café Traverne) 10 'o clock Doel, Belgium

admission:

free admission

more info:
Parkour in a ghost-town.
In their monthly Urban Photo Collective themes of September "Dancing in the Streets" & October "The twilight zone". The photographers of the collective organise a meet-up together with the guys from Parkour Disciplines in the Belgium ghost-town of Doel.
Categories
photo meeting