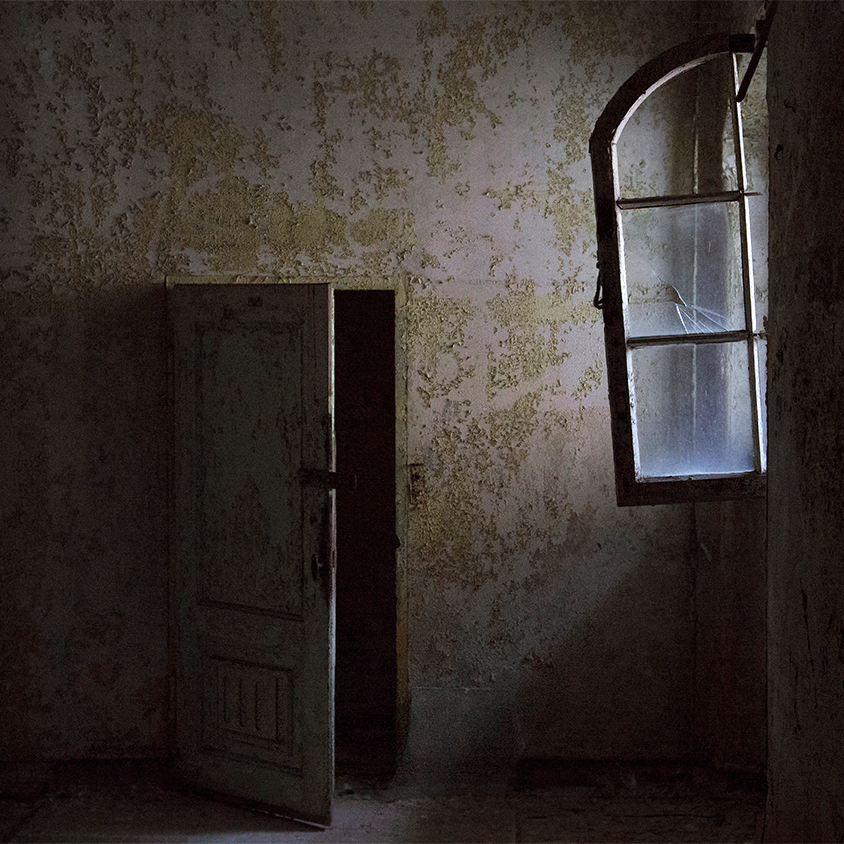 title:

start date:

Thu 3 March, 10:00

end date:

Sat 4 June, 17:30

organisation:

go2know

place:

Nationalpark Hartz, Germany, after booking you get the exact directions , Germany

admission:

Registration € 40,00

more info:
From March till April the organisation go2know organises 18 tours to the Sommerhotel in National Park Hartz in the center of Germany. With the tours of this organisation you are free to explore in your own pace and time. This way you can have the experience photographing abandoned places without the trespassing. The tours are limited so be quick to enter.
This is the newest edition in the range of the go2know tours. View them al.
Categories
excursion