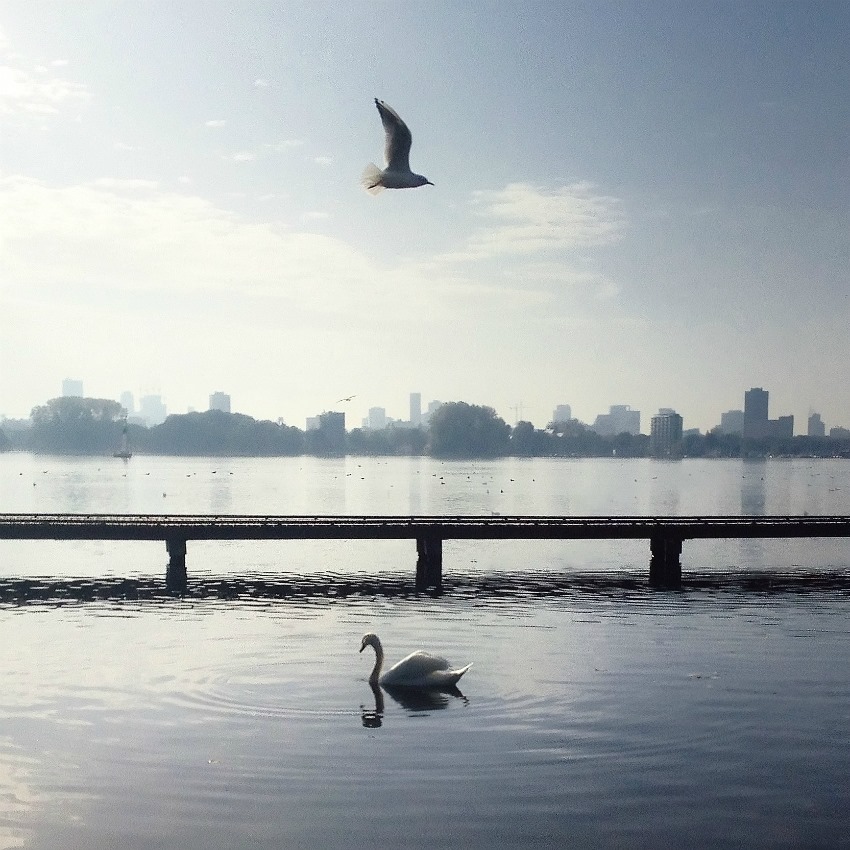 title:

start date:

Fri 29 January, 17:00

end date:

Sun 31 January, 17:00

organisation:

Tasting Art Amsterdam

place:

Gerard Doustraat 76 Amsterdam, The Netherlands

admission:

free admission

more info:
My friend Claire Droppert (@claireonline) is real Instagram celebrity and is featured all over the world. I am so proud of her, she's a wonderful person that works so hard! Now you can see (and buy!) her work and meet her in person at the Amsterdam Tasting Art Event.
Categories
exhibition