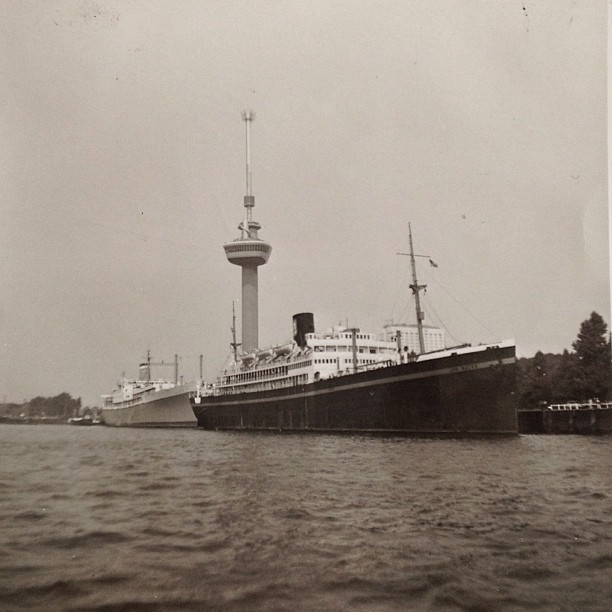 title:

start date:

Sat 12 March, 14:30

end date:

Thu 19 May, 17:30

organisation:

RoZoVo

place:

different locations Rotterdam, The Netherlands

admission:

free admission

more info:
Do you remember that box on your attic left by your grandparents from Rotterdam, filled with old photo's? RoZoVo (Rotterdams Zolder Vondsten) is looking for your attic photo findings.
Unfortunately I am not from Rotterdam originally. So I can only share one photo (the one in this post) That was taken by my grandfather during work in the harbour in the summer of 1970.
Categories
exhibition