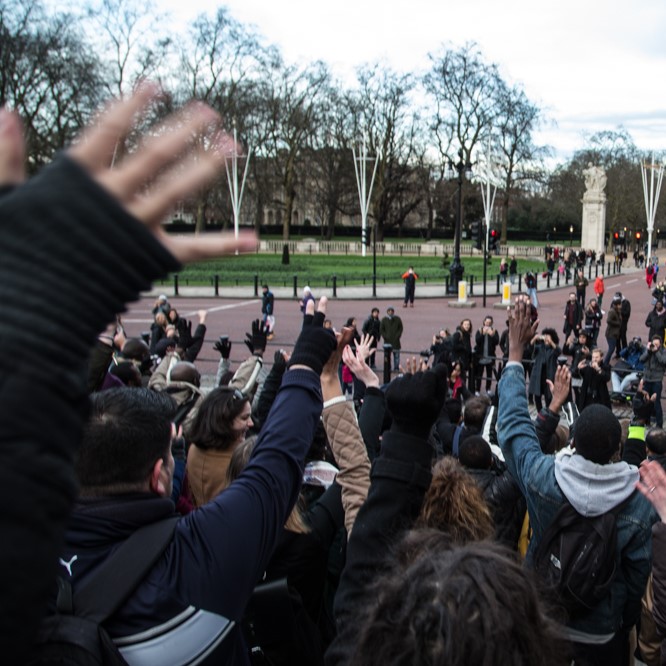 title:

start date:

Fri 19 May, 18:00

organisation:

80 stays with Trey Ratcliff

place:

Hobbemastraat 20, 1071 ZC Amsterdam, The Netherlands

admission:

free admission

more info:
Travel- and landscape photographer Trey Ratcliff is on tour around Europe, taking pictures along the way.
A part of his 80-day tour is organising photo walks in several locations along the way.
On the 19th of May he will be in Amsterdam, so I've you're in the area feel free to join the group.
Categories

inspiration, photo meeting