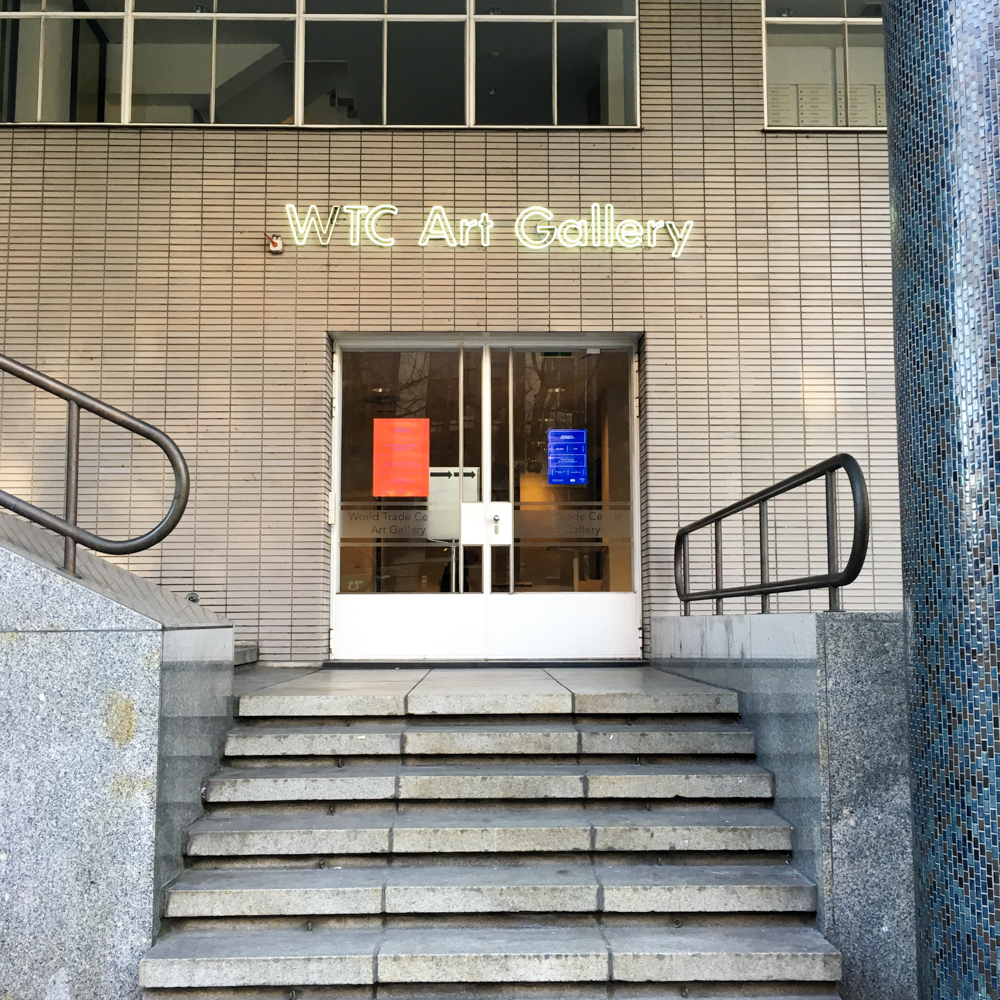 title:

start date:

Sun 24 January, 14:30

end date:

Sun 21 February, 17:30

organisation:

WTC Art Gallery

place:

Meent 132 Rotterdam, The Netherlands

admission:

free admission

more info:
WTC Art gallery and The Photo Graduates present "Undiscovered"
10 young photography alumni, selected by Nana van Dijk and Michèle van Vliet, showcase their work. The main goal of The Photo Graduates is to help young photographers and to give Rotterdam even more photography to enjoy. I can only applaud to that.
Opening hours WTC Art Gallery

During exhibitions, the WTC Art Gallery is open Friday through Sunday, from 12.30pm till 5.30pm, or by appointment, +31(0)10 405-1781
Categories
exhibition