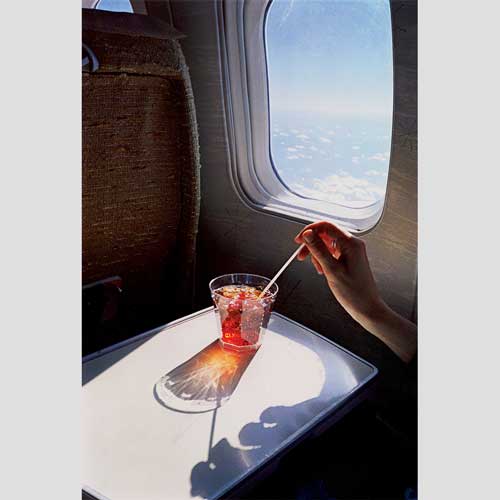 title:

start date:

Fri 17 March, 10:00

end date:

Wed 7 June, 18:00

organisation:

foam

place:

Keizersgracht 609 Amsterdam, The Netherlands

admission:

At the door € 11,00

more info:
William Eggleston – Los Alamos.
Showing photographs from various road trips through the southern States of America between 1966 and 1974. Transforming everyday American subjects into beautiful images, he became a pioneer of colour photography from the mid-1960s onwards.
The exhibition includes some iconic images, including Eggleston's first colour photograph.
Full photo credits: William Egglestone, en route to new Orleans, 1971-1974, from the series Los Alamos, 1965-1974 © Egglestone Artistic Trust/Courtesy David Zwirner, New York/London
Categories
exhibition