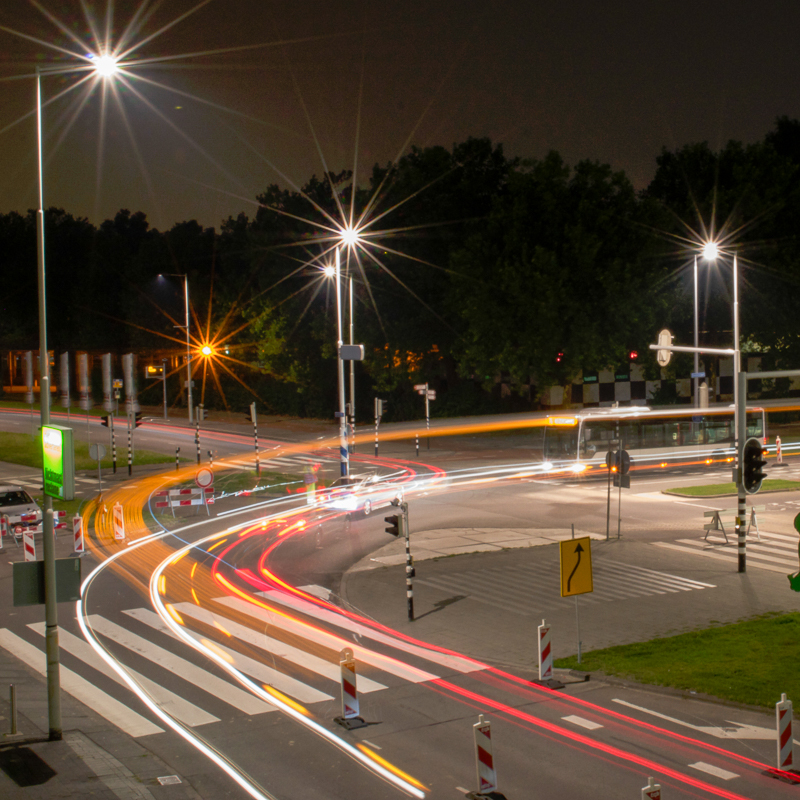 title:

start date:

Sun 19 February, 19:00

organisation:

Rotterdam Photo Club

place:

West Kruiskade 51 Rotterdam, The Netherlands

admission:

At the door € 10,00

more info:
This light painting workshop will get you started with some techniques of light painting photography and then just get creative with light painting. The session will take place both at the gallery and at an appropriate outdoor location(if the weather permits it).
With the focus on light-trails and light painting in this workshop.
Light-trails can be made by cars, bikes, trams, buses, basically anything that moves and has a light on.
Light painting is more like graffiti, but with light. You can get quite creative with it.
Please bring a tripod or something which can hold your Camera steady. As we will use 10-30 seconds per picture, it really needs to be stable.
Categories
workshop