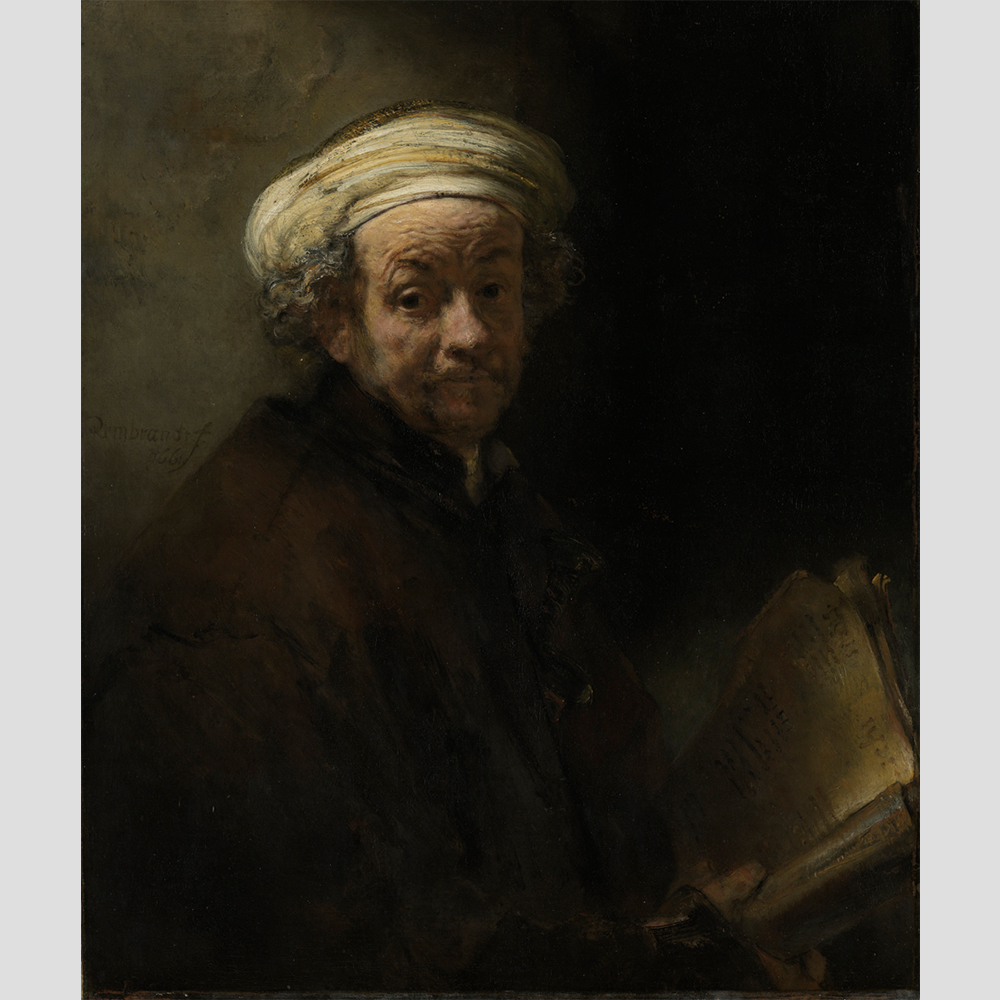 title:

start date:

Sun 13 March, 10:30

end date:

Sun 29 May, 13:00

organisation:

Rijskmuseum

place:

Museumstraat 1 Amsterdam, The Netherlands

admission:

Registration € 25,00

more info:
Everybody takes a portrait now and then. But how to make your portrait really special? In the Rijksmuseum you can find out during a series of special workshops. The workshop starts with a tour of the masterpieces of the museum. In the Teekenschool you will learn the important aspects of creating a special portrait.  During several workshops three different famous painters are role models for the portraits. You can choose for a Rembrandt, Breitner or Vermeer.
Categories
workshop