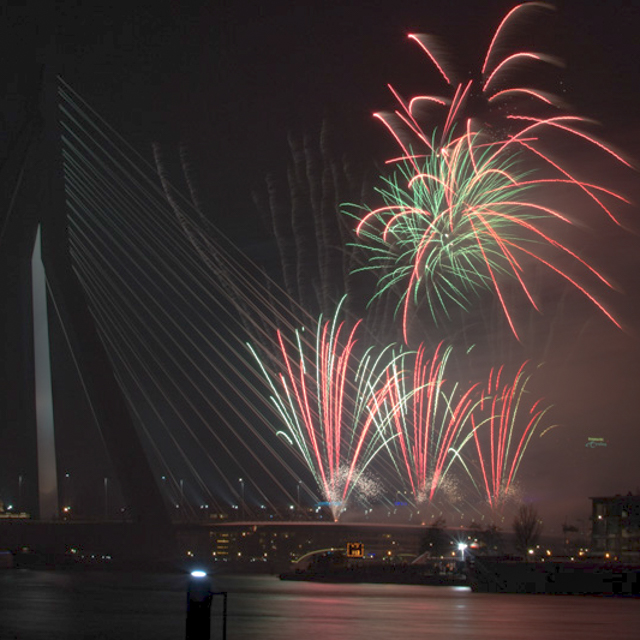 title:

start date:

Fri 4 September, 10:00

end date:

Sun 6 September, 18:00

organisation:

http://wereldhavendagen.nl/

place:

several locations Rotterdam, The Netherlands

admission:

free admission

more info:
37th Yearly Festival celebrating all facets of the ports which Rotterdam is famous for around the world.
There will be a chance to visit impressive vessels or see spectacular stunts on the water as well as events, tours and excursions, something for everyone. So, there should be enough going on to find something you would like to shoot.
Check out their website for the full 3-day program as there is too much to describe here.
I always end up going to the firework display on Saturday evening, hence the photo.
Categories
inspiration