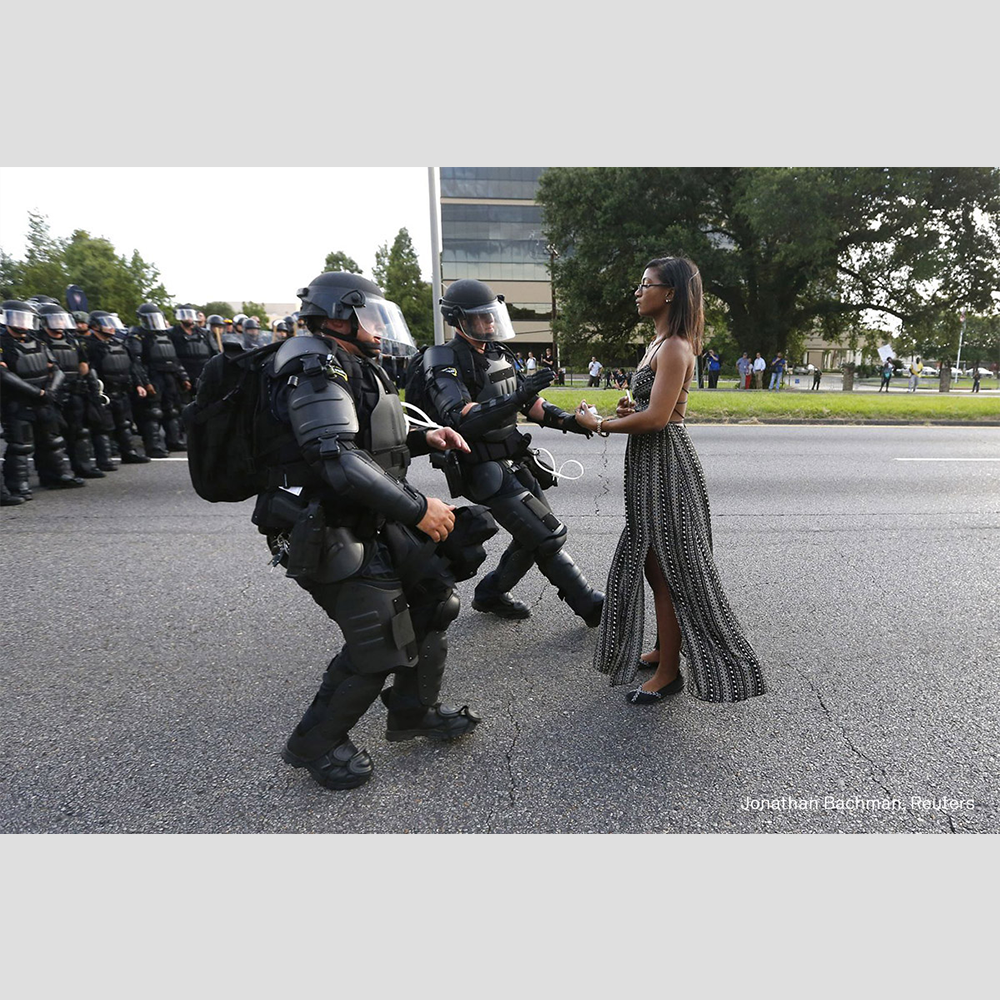 title:

start date:

Sun 16 April, 00:00

end date:

Mon 10 July, 00:00

organisation:

world press photo

place:

De Nieuwe Kerk, Dam Amsterdam, The Netherlands

admission:

At the door € 10,00

more info:
The 60th edition of this famous competition is gearing up towards an extensive world tour. Starting in Amsterdam, the exhibition will travel to 100 cities. The exhibition showcases the top 3 of each of the eight categories, as well as the winner of the World Press Photo of the year.
Though all images are available online, they seem to have a bigger impact on me when looking at a large print, so I'm most definitely going.
Full credits: © Jonathan Bachman, Reuters Title: Taking A Stand In Baton Rouge
Categories
exhibition