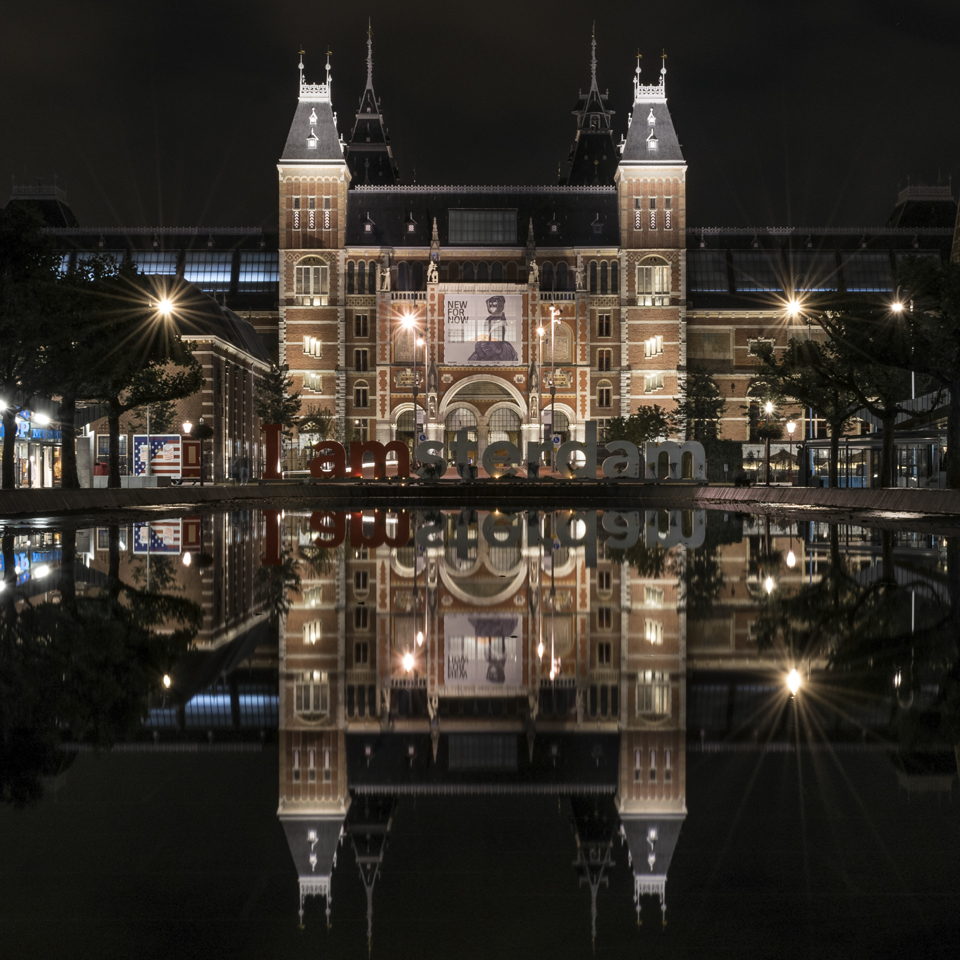 title:

start date:

Sun 4 October, 11:00

organisation:

@igersamsterdam

place:

Halte 3, De Hallen, Bellamyplein 51 Amsterdam, The Netherlands

admission:

free admission

more info:
@igersamsterdam is organizing the Amsterdam edition for @Instagram's World Wide Instameet. 
They will focus on the hashtags #todayImet and #whoIfollow combined with the challenge to shoot more portraits. You will start off the day with a coffee waiting for you at @Halte3 at the FoodHallen!
Full details for the meet will be provided via e-mail after you sign up (see link in bio on instagram)
Start: 11:00 am
Location: Halte 3, De Hallen, Bellamyplein 51
Categories
photo meeting