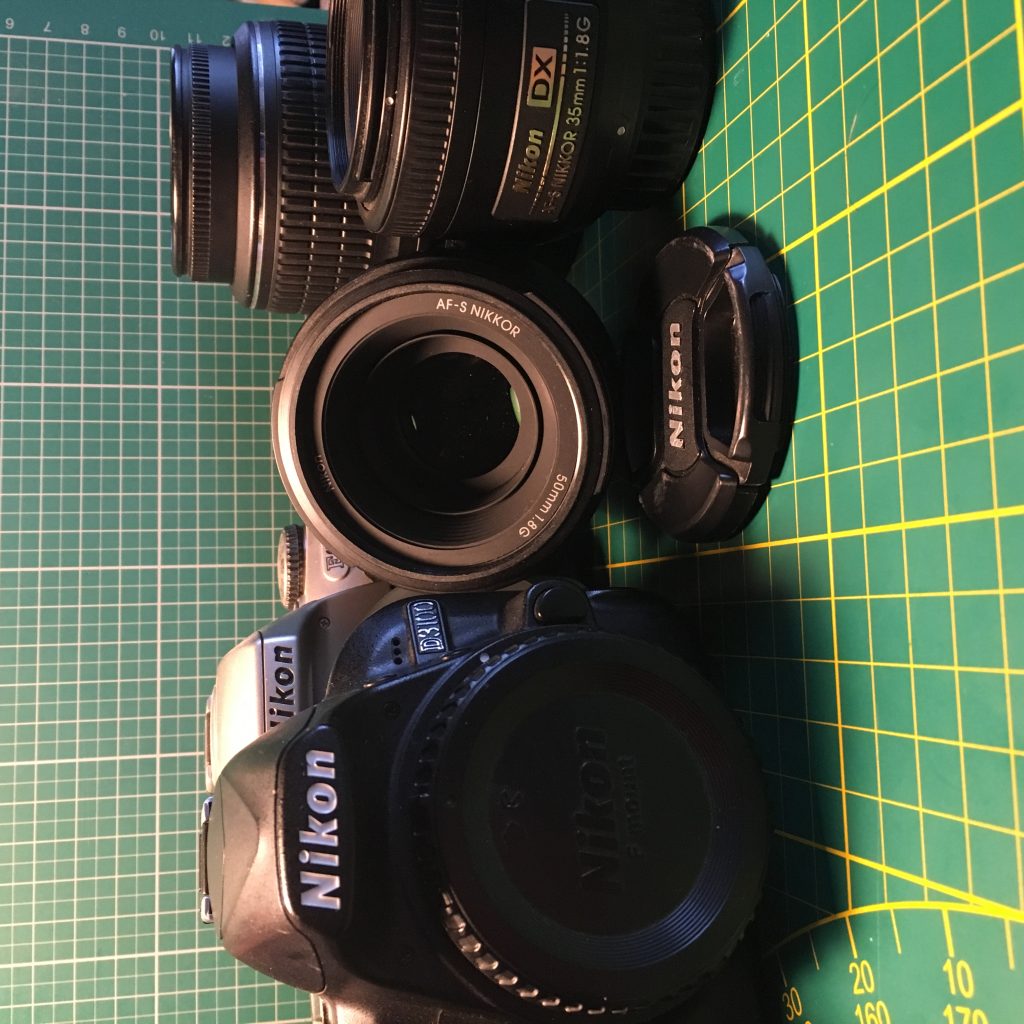 On the 25th of July 2017, Nikon will celebrate its 100th anniversary. In order to celebrate they made a dedicated website and even a short movie exploring the past and looking to the future.
For Nikon nerds, the video and website are a great jaunt into the company's history and a reminder that Nikon is about a lot more than cameras. As the statement above implies, at its heart, Nikon is all about glass—whether it's inside a microscope, industrial product, or a Nikkor lens attached to the newest Nikon DSLR.
Check out the video or visit Nikon's 100th-anniversary website for a dose of Nikon history… or if you want to hear the most epic movie guy voice ever recorded.