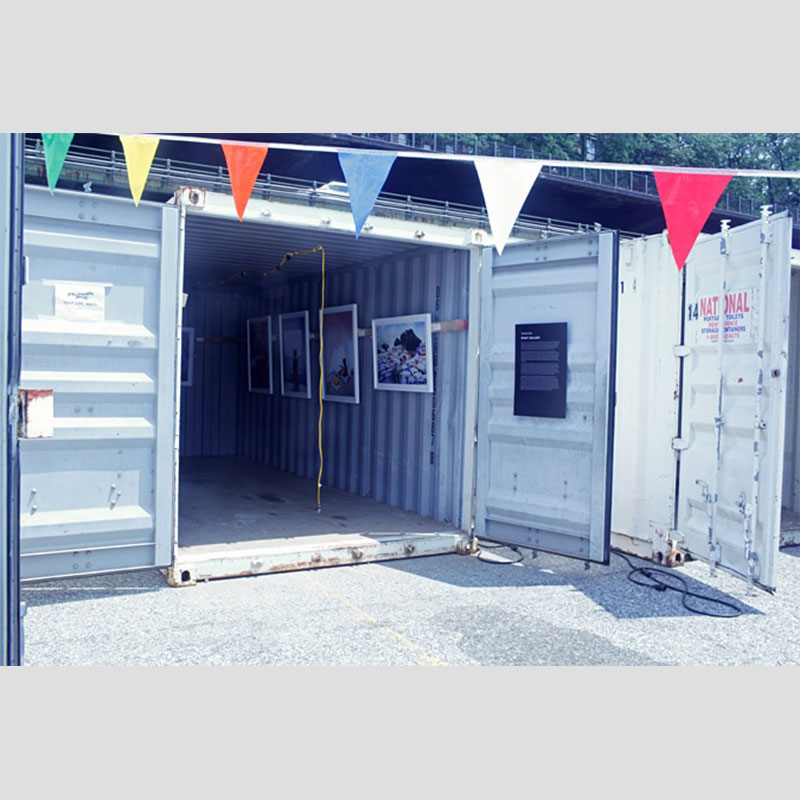 title:

start date:

Thu 11 February, 17:00

end date:

Sun 14 February, 18:00

organisation:

Rotterdam.photo

place:

Deliplein Rotterdam, The Netherlands

admission:

free admission

more info:
As part of 'Rotterdam art week' the first edition of Rotterdam.Photo is here! 12 Shipping containers are transformed into galleries with exhibitions, screenings, lectures, activities and workshops. Part of the festival is a wide music program related to the Identity theme.
The list of participants is too long to put here, but they are an eclectic bunch. Few examples are Marijn Kluijfhout series 'Houten Koppen', Mind's Eye from Michèle van Vliet and the photographers like Mascha Joustra and Jenny Boot. I, for one, am looking forward to visiting this festival.
Celebrate this first edition with us and join us at the wheretogo.photo friday drinks meetup on 12-2
featured image used under CC BY-NC-ND from https://www.opensocietyfoundations.org/voices/shipping-container-images-struggle-recover-haiti.
photocredit Felix Endara/Open Society Foundations
Categories
exhibition